Social Media Video
StRATEGY
Video consumption rises by
Did you know

Nike's Facebook ads

are 94% customer success videos?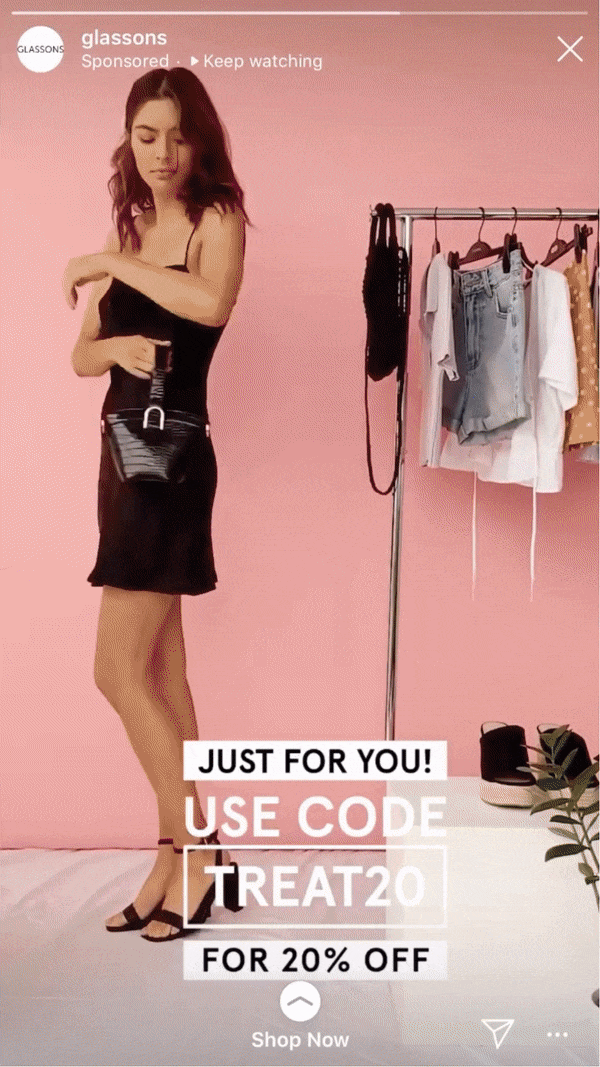 Video is so much more dynamic and eye-catching than still images. We're drawn to watch!
Video is a powerful
storytelling medium and research shows that narratives convert higher.
People are on social media to be entertained not advertised to. Using video allows you to do both, more effectively!
MY VIDEO MARKETING FORMULA
Inspired by real life - When it comes to video marketing, we'll look at what your audience already love watching so we can leverage those themes in our strategy to create an awesome brand experience.
Backed by data - Different audiences, products and digital mediums require different approaches - we'll leverage research and data to find out what will *actually* work for your brand and our strategy.
​
Campaign mindset - Video alone is not enough. Our strategy will involve designing campaigns around video concepts and integrating them with your overall marketing to for huge impact and ongoing brand value.
​
Designed to stand out - Getting attention is the first challenge in marketing. Our video strategies take risks and are deliberately unique, to make sure we captivate your audience, first, generating a much bigger return on investment in the long run.
SOCIAL VIDEO STYLES WE WORK WITH
Combine social video strategy with aspirational individuals for amazing results.
Use video to share personal and community stories that resonate with your audience.
Leverage your fans to create unboxing videos, tutorials, hauls and reviews or re-create these in house.
Product and service promo inspired by entertainment media to sell through content your audience love.
Get in touch to chat about how we can work together to develop a social media video strategy for your business, design a specific campaign or help you optimise what you're already doing.